---
Hlavní strana » English Pages » Letter from the U.S.…
---
Letter from the U.S. President Barack Obama to the President of the Czech Republic Václav Klaus
English Pages, 25. 5. 2010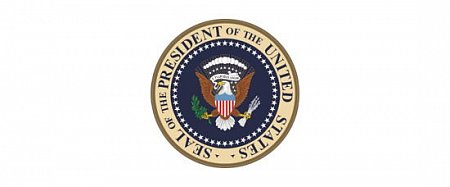 THE WHITE HOUSE
Washington
April 20, 2010
His Excellency
Vaclav Klaus
President of the Czech Republic
Prague
Dear Mr. President:
I want to express my gratitude to you for graciously welcoming and hosting me for the historic signing of the New START agreement in Prague. The event will long be remembered as having taken place in your capital, reflecting the close ties between our two countries, and our shared aspirations for the future.
I valued our conversations, including at the elegant lunch that you offered to the visiting American and Russian delegations, at my dinner on April 8th for you and your Central and Eastern European counterparts, and at our bilateral meeting on April 9th. Your observations about the importance of the trans-Atlantic relationship particularly resonated with me. As I said, NATO is central to our shared interests and to global security, and it will remain a priority for the duration of my Administration and beyond.
I also want to reiterate my thanks for what the Czech Republic is doing in Afghanistan and for the courage and sacrifice of your soldiers there.
My national security team will be in touch with their Czech counterparts to follow up on the topics we have discussed. I look forward to staying in touch.
Sincerely,